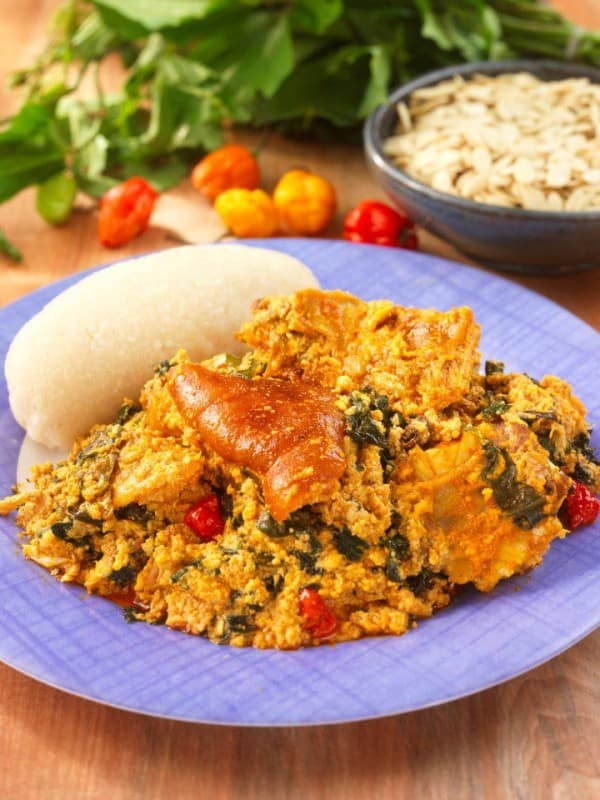 Tuo Restaurant & Grill
TUO Restaurant, situated in Nissui House, the former IPMC building on Ring Road Central, is a proudly Ghanaian-owned establishment that brings together culinary expertise and a deep passion for hospitality. Our mission is to provide exceptional food, drinks, and catering services to the vibrant community of Accra.
At the helm of TUO Restaurant are Chef Elijah Addo, an award-winning Ghanaian chef and social entrepreneur, and Mrs. Mabel Arku-Nelson, a food safety trainer with training from the UK. Together, they lead a team that is committed to delivering an outstanding dining experience.
Our restaurant takes inspiration from the rich culinary heritage of Ghana, infusing traditional flavors with a touch of innovation. Our name, TUO, is derived from "Tuo Zaafi," the millet meal from Northern Ghana that is celebrated for its deliciousness and cultural significance.
Chef Elijah curates an exclusive menu using carefully selected ingredients from reputable suppliers. From mouthwatering starters and flavorful grills, including kebabs and Wakashi cheese, to tantalizing chicken wings and the finest selection of Tuo dishes, such as omo tuo, tuo zaafi, fonio, and banku, our offerings cater to diverse palates. We also feature daily specialties that showcase the creativity and expertise of our culinary team.
To complement our delectable cuisine, our bar serves refreshing chilled drinks and expertly crafted cocktails throughout the day and late into the night, ensuring a delightful experience for our guests.
At TUO Restaurant, we take pride in our Ghanaian heritage while embracing a global culinary perspective. Through our passion for food, commitment to quality, and warm hospitality, we strive to create memorable moments for all who step through our doors.
Contact Listings Owner Form