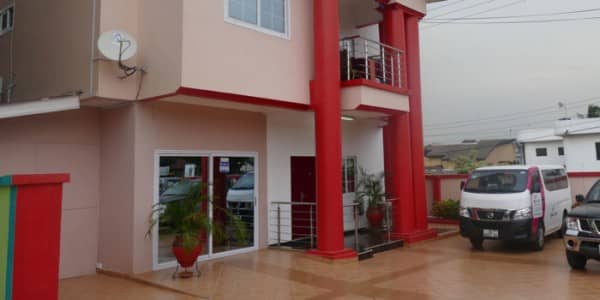 African City Cuisine
African City Cuisine is an upscale private dining restaurant that takes pride in offering a premium menu featuring a diverse range of African delicacies. While we also serve continental dishes, our focus is to infuse each dish with the vibrant and authentic flavors of African cuisine.
Join us for our exclusive weekend events known as "African Evening Connect," where we provide a unique platform for networking and enjoyment. Indulge in a delightful combination of fine whisky, expertly grilled meats, and flavorful fishes, all while immersing yourself in a lively atmosphere. Our carefully selected live band ensures that the entertainment reaches its zenith on Saturday nights, creating an unforgettable experience for our guests.
Start your day with us as we serve a scrumptious breakfast starting at 9:00 am. For lunch and dinner, our delectable dishes are available from 7:00 pm until the late hours, ensuring that you can savor the flavors of African cuisine at any time that suits you.
At African City Cuisine, we are passionate about showcasing the rich culinary heritage of Africa. With every dish we serve, we aim to provide an authentic taste of African gastronomy, prepared with care and presented in a sophisticated manner.
Join us on a culinary journey that celebrates the vibrant flavors and traditions of African cuisine, all served with the utmost elegance and style. Experience African foods, the African way, at African City Cuisine.
Contact Information
No.29 jungle Road,christian center,east legon. Accra, Ghana, Accra
Contact Listings Owner Form