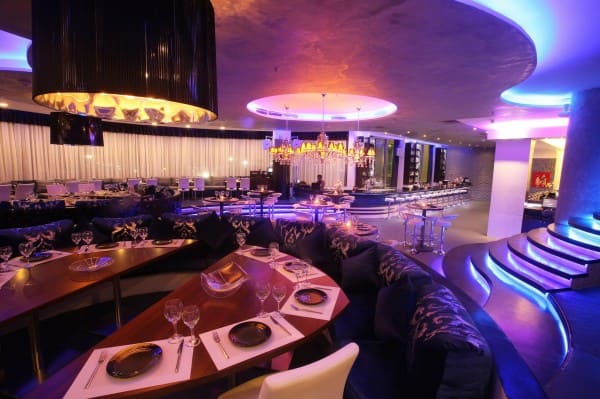 Soho Restaurant
Nestled within the Marina Mall in Airport City, Accra, Soho Restaurant offers a refined and welcoming atmosphere. The spacious, air-conditioned dining area exudes a classy and cozy ambiance, making it an ideal choice for business lunches, executive dining, intimate dinners, or a delightful weekend gathering with loved ones.
Open throughout the week, Soho caters to those seeking both delectable cuisine and an exciting nightlife experience in Accra. Whether you're looking to indulge in a memorable dining experience or immerse yourself in the vibrant energy of the city, Soho is the place to be.
Additionally, Soho is well-equipped to host special functions and private events during daytime hours, ensuring a personalized and exclusive gathering for any occasion.
Soho takes pride in its diverse menu, featuring an array of culinary delights that draw inspiration from various international cuisines. Notably, the restaurant's sushi and sashimi offerings take center stage, showcasing the artistry and flavors that make them stand out.
At Soho Restaurant, guests can expect an exceptional dining experience where international flavors harmonize with the chic surroundings, creating unforgettable memories for all who visit.
Contact Information
Airport by-Pass Road | Marina Mall, Accra, Ghana
Contact Listings Owner Form