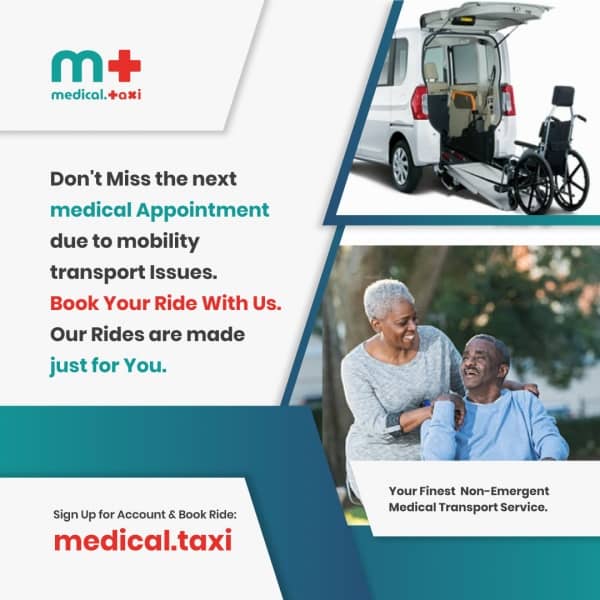 Medical Taxi Ghana Limited – Accra
Medical Taxi Ghana provides safe Non-Emergent Medical Transportation service within Accra & Tema.
Medical Taxi is one of the largest non-emergency medical transportation providers in Ghana. What makes us outstanding is is our flexibility in customizing our services for both providers and our riders. Reliability, efficiency, and compassion makes all the difference in how we manage non-emergency transportation.
OUR SERVICES INCLUDE;
* Dialysis appointments
* Doctor's Appointments
* Wheelchair Assisted Transport
* Stretcher Transport
* Long Distance (NEMT) Transport
* Laboratory, Medical imaging Appointments
* Outpatient Transportation Services
* Physiotherapy/Rehabilitation Transfers
* International Medical Transport
* Medical Escort
Contact Information
1st freetown Link ,East Legon ,Accra, Accra, Ghana
Contact Listings Owner Form