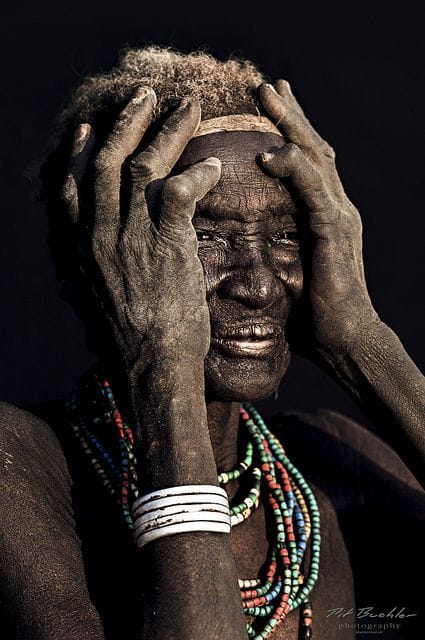 Holy Heart Foundation
Holy Heart Foundation is a non-profit, non-governmental organization based at Opeikuma Junction Kasoa in the Central Region and it also operate at Leklebi-Kame in the Afadzato South District in the Volta Region of Ghana.
One of its objectives is to provide free basic education to needy children and orphans. We also bring hope to the underprivileged communities and families. Holy Heart Foundation (HHF)is a charity and non-denominational ,non-profit grassroots organization registered in Ghana. Our resolve to eradicate poverty is premised on commitment to bring Love and Hope to the underprivileged communities and families in our society by providing long term financial and non-financial aid to individuals and families in deprived communities in Ghana.
Our objective is to help create sustainable wealth for deprived families and communities and by so doing permanently eradicate poverty in such families and communities . We adopt a holistic wealth creation model that focuses on improving access to education through our Education Support Program.
Sustainable Livelihood Development Program seeks to initiate and expand Wealth Creation Opportunities for deprived families. The Program directly impacts the income of families through the promotion of new micro businesses and expansion of existing micro businesses. Under this Program, the Foundation will provide both direct and indirect (through other organizations) funding to micro-businesses.
Non-financial aid in the form of business management and advisory services will also be provided. Business leaders will be encouraged to donate their time, knowledge and experience to help nurture micro-business especially in deprived communities. The Program seeks to achieve sustainable incomes for deprived families.
The Community Healthcare and Awareness Program aims to improve health and general living conditions of individuals and families in deprived communities.
Contact Information
P.o.Box KN 1348, Kaneshie, Winneba, Ghana
Contact Listings Owner Form